We're waiting for you to come and play.
Dunvegan School for Girls has been closed for many years. Converted into a family home, the teachers and students are long gone. But they left something behind…Sophie arrives at the old schoolhouse to spend the summer with her cousins. Brooding Cameron with his scarred hand, strange Lilias with a fear of bones and Piper, who seems just a bit too good to be true. And then there's her other cousin. The girl with a room full of antique dolls.
The girl that shouldn't be there. The girl that died.
*blurb from goodreads
Pages –  368
Author – Alex Bell
Published – January 5th 2015
Rating – 4/5
Genres – Young Adult, Horror, Thriller, Historical Fiction
'I didn't like the look of that staircase. Something about it made my neck prickle. It was too tall and too steep. An accident waiting to happen. A staircase to break your neck on.'
This book is the first book in the duology with 'Charlotte Says', however I read the prequel first. The story was creepy, thrilling and really stuck with me. Which is exactly what you need from a horror. I mean who would forget about a child who tries to cut out their own bones. Gross.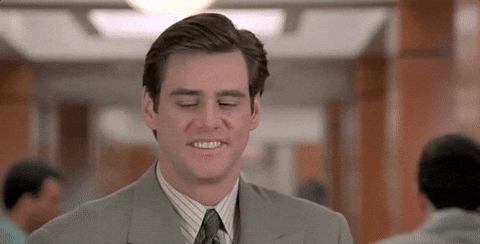 The start of the book grabbed me instantly. Within the first few pages a paranormal scene takes place, perfectly setting up what to expect. I read this in two days and absolutely loved it. I particularly liked how it was set in dreary Scotland, reading about the environment reminded me of home (oh UK you rainy, windy country).
Every character was interesting, with a personality you couldn't put your finger on. They slowly began to unravel throughout each page. A down side I found is that the 'games' the Frozen Charlotte dolls wanted to play were quite repetitive, the same games are played in the second book. So variety in either the first/second book would have been much better.
However, there were really great twists and surprises in this book. Those twists made me hate Piper, but in a good way. She was a great character in a, is this girl going to have something bad happen to her because I totally understand if karma came to bite her in the behind sort of way. As well as being completely 100% behind Sophie and loving her every step of the way.
Alex Bell has this perfect way of writing cliff hangers, this woman is good. Reading two of her novels has made me want to go out and buy all of them, EVERY SINGLE ONE. There was some good references linking to 'Charlotte Says' the prequel, leaving no plot holes. I feel like YA horror books are lacking, and this delivers on giving us a scare. I found myself with my mouth wide open in shock. Perfect.
Goodbye readers, remember don't buy dolls! *shudders*